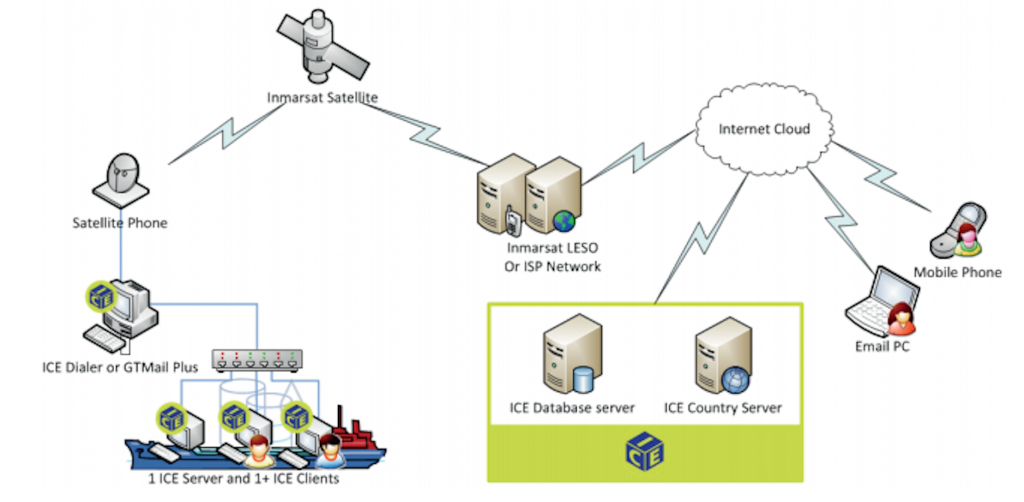 GTICE is an onboard software-based Internet Café supporting crew welfare through fully secure and consistent Internet connection with their on-shore contacts and family. GTICE offers crew mail, world news, Internet chat (Skype, Facebook) and web browsing for the crew. More than 160,000 crew members are currently using this service.
Primary benefit: the GTICE application supports on-shore configuration of a secure IT environment including control over content, attachments, user time limits, bandwidth, and satellite transmissions cost. The crew services can be accessed through any PC or laptop connected to the vessel's network.
Fredrik Marine Support Services
Product Consultation – Fredrik Marine provides individual hardware/software purchase consultation. Our support team members are subject matter experts in the implementation of marine-specific hardware/software
Get the Best Solution for your Needs – Our sales team will provide in-depth and unbiased information regarding each product's capabilities. Often Fredrik Marine carries multiple solutions and is committed to supplying you with the product that best fits your needs.