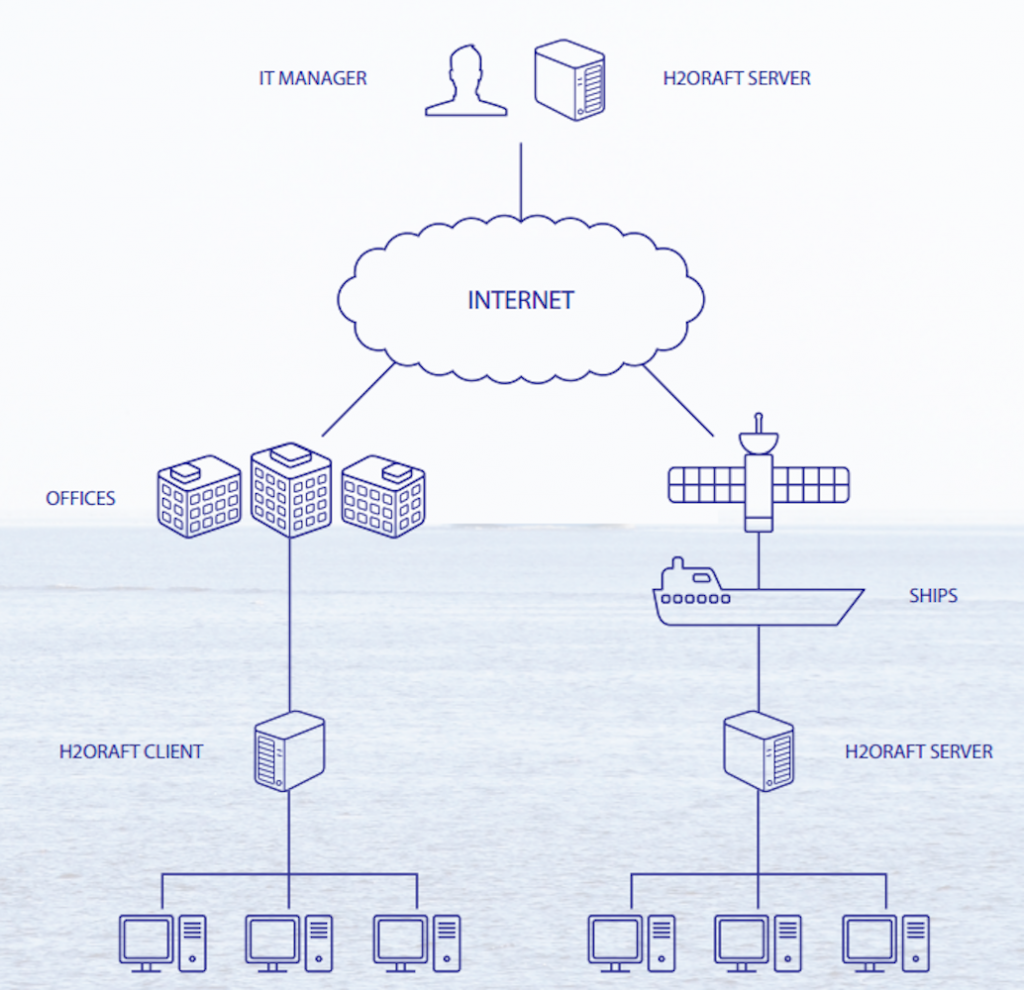 GTRAFT is a software application specifically engineered to automate and support data/file transfer between shipboard computers and office-based systems. GTRaft is suitable for shipping companies that are looking for applications that simplify the file transfer process between ship and shore.
Primary benefit: This GTMaritime program supports bi-directional file transfer fleet-wide and in parallel. All tasks are managed from a central location, helping the technical superintendent become more efficient in his work.
Features
GTRAFT can be automated and managed from shore
Journaling/Reporting
File transfer tasks for multiple vessels can be run in parallel with data encryption
Remote program execution
Software monitoring
Remote control of shipboard computers
Rich, powerful but simple user interface
Flexible, detailed job scheduling
Simple to install
Templates for stress free administration of large fleets
Fredrik Marine Support Services
Product Consultation – Fredrik Marine provides individual hardware/software purchase consultation. Our support team members are subject matter experts in the implementation of marine-specific hardware/software.
Get the Best Solution for your Needs – Our sales team will provide in-depth and unbiased information regarding each product's capabilities. Often Fredrik Marine carries multiple solutions and is committed to supplying you with the product that best fits your needs.
Advantages
Central Control at shore-side office
All file formats can be transferred, including:
MS Office files and E-forms
Data files of any format
Registry/directory data
On-board monitoring systems data
GTRAFT batch scheduling, tasks, and file selection requires no crew involvement