Fredrik Marine carries various maritime grade accessories for marine PC computers.
115/230 VAC 60watt Power Module with 10ft (3m) AWM Power Cable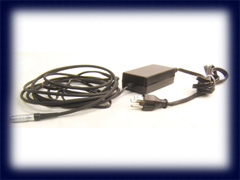 Power Module: Power supply 115/230 Volt AC 60 watt
Power Cable: Provides power to the NMEA 2000 network
 Full-function Keyboard, Roll-up, Waterproof, Backlit, USB Connector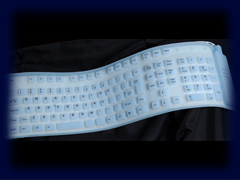 Portable laptop keyboard foldable, compact, with soft silicone rubber and waterproof design, easy to clean. Broad Compatibility backlit connect with USB connector
Wireless handheld mouse – Includes wireless base with USB, up to 100ft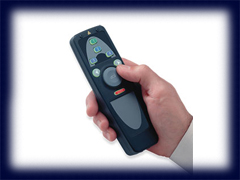 Wireless, charged by battery (not included), easy to install. Can be used – left or right hand. Press the button then appear a laser pointer for presentation. Off table and without limitation of operational space with maximum radius 100 ft. Button function can be controlled simply by thumb. No software required.
Wireless keyboard – Includes wireless base with USB, up to 100ft range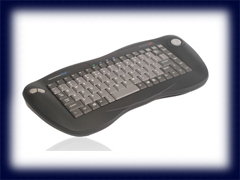 Wireless keyboard, connect with USB with up to 100ft range. Silent to press and rebound quickly, effectively improve your work efficiency. This wireless keyboard provides a remarkably comfortable, precise and sensitive typing experience.